Two Strategies for Driving Change
The Boston Opportunity Agenda uses two strategies for driving change along the cradle-to-career education pipeline.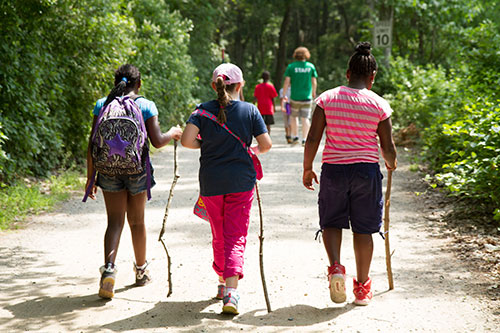 Data and Public Accountability: Accurate and timely data is both a call to action and an accountability mechanism. We are committed to regularly reporting progress on key metrics and encouraging the use of common definitions, metrics and benchmarks across the pipeline to track how Boston is doing toward achieving its education goals.
Collective Action: We convene diverse stakeholders to establish and tackle big goals, forming networks that share data and best practices and engage in continuous improvement. We also source and invest in catalytic solutions to increase the pace and scale of change.
We have created multiple ways for others to join us:
Investing Partners

contribute financial and human resources to BOA priority initiatives.


Philanthropic Partners

align their education investments to support BOA priority initiatives or advance BOA goals and share common data collection, tools and analysis.

Community Partners

join one of the priority investment networks and align one or more of their education programs in support of BOA goals. They share common data collection tools and analysis as well as participate in continuous improvement work.